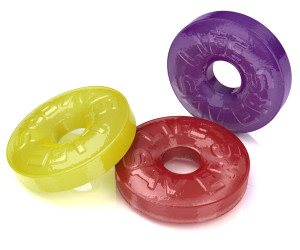 Posted on March 6, 2015 by Carolyn in Teamwork.

As a mom and a Type A, I often try to do it all. A husband, two kids, a house, a job, errands, activities; it seems it never ends. It felt easier to juggle things before the kids came along –  after that is when I realized the value of asking for help.  When I […]

No Comments. Continue Reading...