---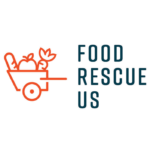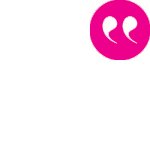 We needed someone to help us grow our event up and Carolyn was just the right person.  The two best things I can say about her in relation to the event she directed for us (from soup to nuts) are 1 –  I've never been less stressed as key leader of my organization day of than I was day of our recent event and, 2 –  I've never personally enjoyed our event (in its sixth iteration) more than I did this year's event. She took away our stress and angst and replaced it with success and peace of mind.
— Kevin Mullins, Executive Director, Food Rescue US (formerly Community Plates)
---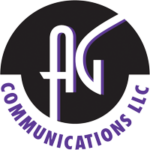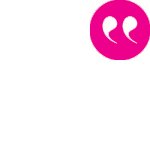 Carolyn has been a great asset to the AG Communications team for almost 10 years. Her attention to detail, prompt follow-up on requests and reporting skills helped make the Speakers' Bureau a success year after year. Whether needing assistance with recruitment before the meeting or with help on-site at our scientific meetings, she knows what needs to be done and can anticipate our client's needs. I know we can call on her when we need a planner who can manage the pre-planning process or manage a flawless meeting onsite…that is peace of mind and a wonderful resource to have in our "back pocket"!

— Emily Milliot, CMP, HMCC, Senior Partner, AG Communications, LLC
---