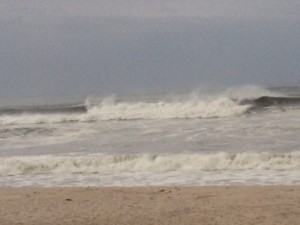 Posted on July 8, 2014 by Carolyn in Getting Away.

I'm a multitasker, I admit it.  I make lists while reading the paper while listening to music while starting dinner.  I have at least 10 screens open on my laptop at any given time.  I always have a notepad or my phone handy to jot down notes pertaining to a project at home or work […]

Continue Reading... Comments Off

on Relax, Refresh, Recharge!