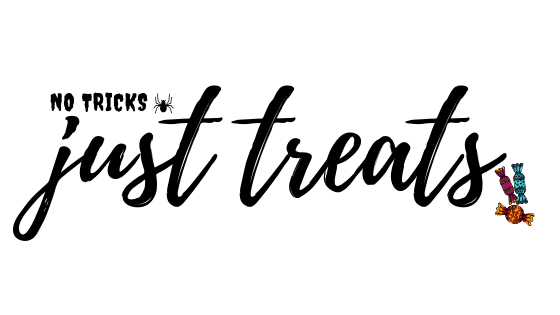 Posted on October 30, 2018 by Carolyn in Teamwork.

Meetings are rarely smooth sailing. You plan, you anticipate, you prepare and more often than not, something will not go exactly as planned. It might not be a major problem such as a natural disaster, or an oversold hotel, but if you have thought things through and have a supportive team, you will overcome the […]

Continue Reading... Comments Off

on Meetings – Trick or Treat?