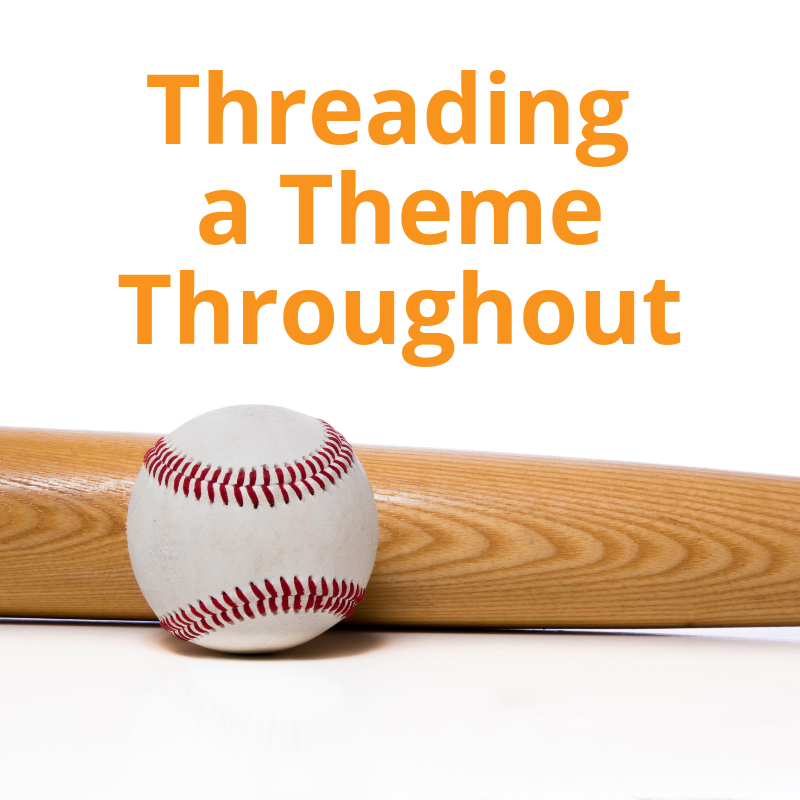 Posted on June 20, 2019 by Carolyn in Creativity, Facilitation, Meeting Design.

One of the challenges I love when working with clients is how to help them weave a cohesive theme throughout their meeting. For a recent Board of Directors retreat, my client wanted to focus on bringing a new team together while accomplishing required agenda items. When discussing a group activity, the venue offered up tickets […]

Continue Reading... No Comments.