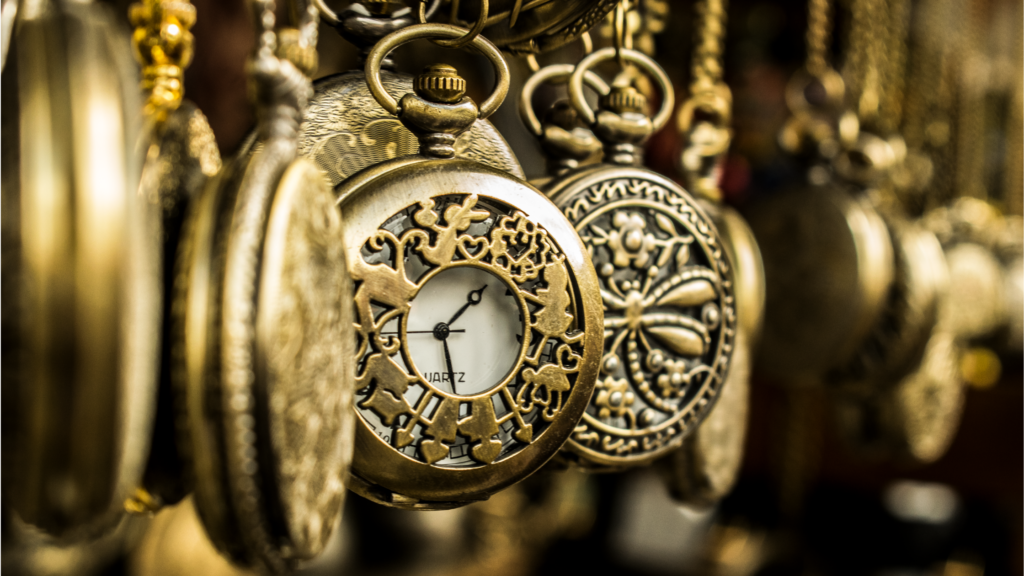 Posted on June 14, 2021 by Carolyn in Meeting Design.

Recently I was preparing for a presentation to a group of meeting professionals, entitled "Designing with Flexibility." The plan was to share ideas about how in a COVID/post COVID world we need to be even more flexible when planning, as the rules/protocols/guidelines are every changing. So, I did some research in industry magazines and blogs, […]

Continue Reading... Comments Off

on Timing is Everything!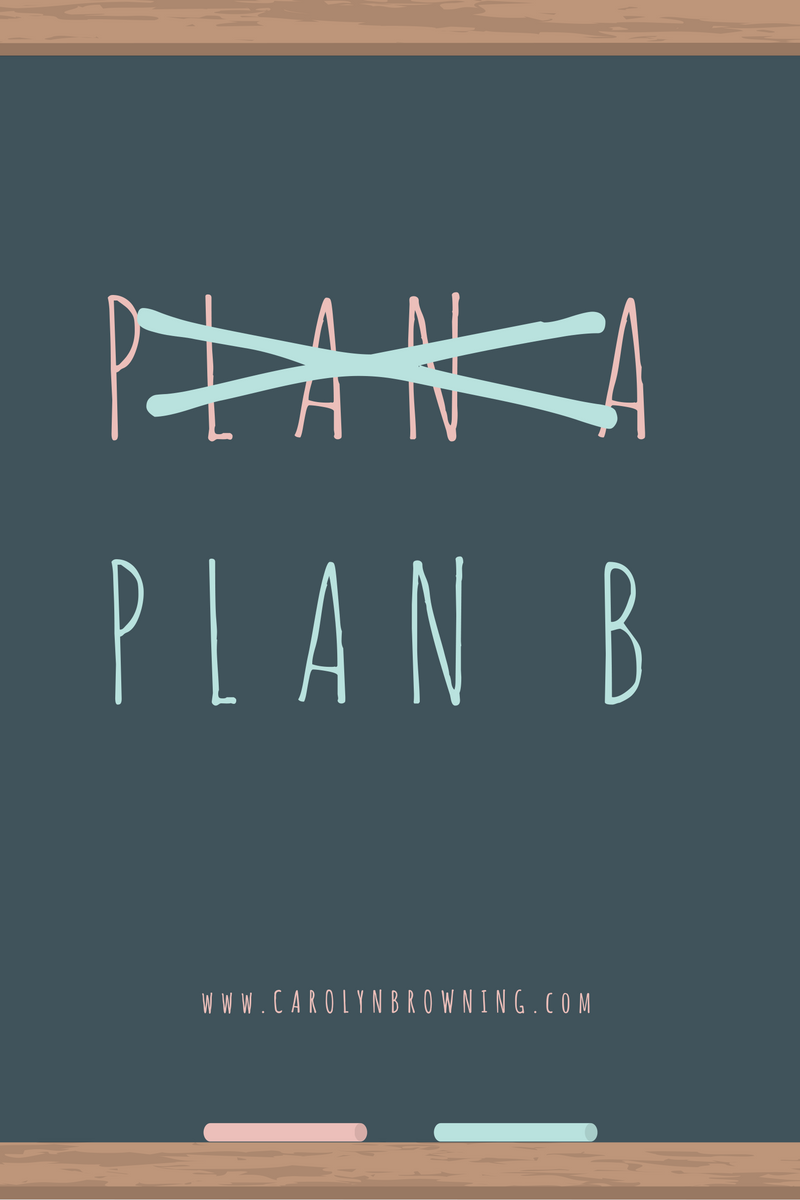 Posted on September 2, 2016 by Carolyn in Facilitation.

[This is the third part in a three part series – hope you've enjoyed reading it! Here are links to Part 1 & Part 2 if you've missed them] Part of being prepared is being flexible. It's a trait shared by meeting professionals (both planners and suppliers), speakers and meeting facilitators. As a facilitator, part […]

Continue Reading... Comments Off

on Be Prepared – Facilitators Ready for Anything