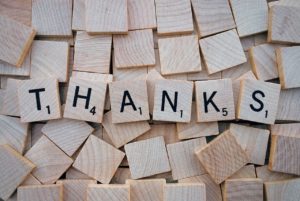 Posted on May 23, 2017 by Carolyn in Giving Thanks.

As a meeting planner, it's standard practice to go through the list of venue staff who worked your meeting and allocate tips as a thank you for those who have gone above and beyond. This is something extra budgeted for as we know that not everyone shares equally (or is included) in the automatic gratuities/service […]

Continue Reading... No Comments.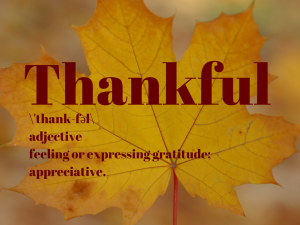 Posted on November 24, 2015 by Carolyn in Giving Thanks.

I just got back from 12 days on the road – it started onsite and ended as an attendee. While I missed my family, this trip helped feed my soul and remind me why I do what I do. I'm thankful for being a part of the meetings industry and this trip reinforced that for […]

Continue Reading... 1 Comment.