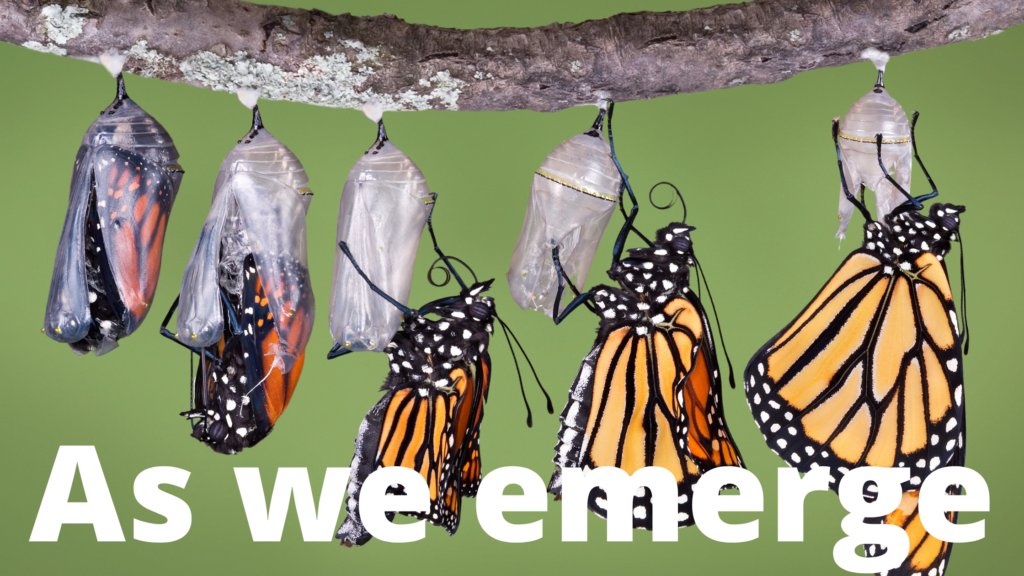 Posted on May 25, 2021 by Carolyn in Giving Thanks, Just Because.

What a year! I'm sure anyone reading this can relate. It was a crazy roller coaster both personally and professionally. It's probably an unusual opinion – but in hindsight, I'm grateful it happened (no, not the restrictions, people dying and uncertainty) because it made me pause and reflect. It reminded me that we learn and […]

Continue Reading... 1 Comment.