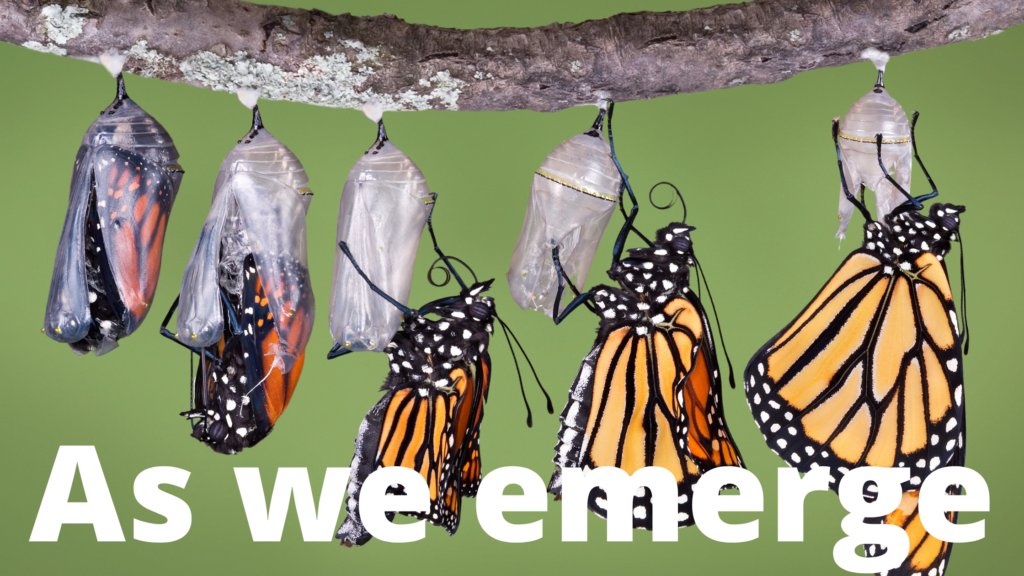 Posted on May 25, 2021 by Carolyn in Giving Thanks, Just Because.

What a year! I'm sure anyone reading this can relate. It was a crazy roller coaster both personally and professionally. It's probably an unusual opinion – but in hindsight, I'm grateful it happened (no, not the restrictions, people dying and uncertainty) because it made me pause and reflect. It reminded me that we learn and […]

Continue Reading... 1 Comment.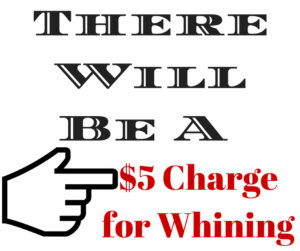 Posted on June 2, 2016 by Carolyn in Facilitation, Leadership, Teamwork.

In a recent blog I discussed the Improv principle of "yes, and" vs. "yes, but" and how by changing one word you can change the tone of your response and the reaction of the person you are talking to. This time I'd like to focus on removing whining and complaining from our repertoire. It's not […]

Continue Reading... No Comments.