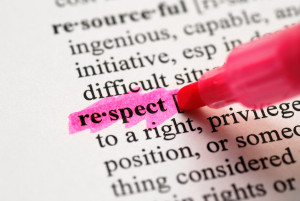 Posted on December 5, 2013 by Carolyn in Meeting Manners.

In a "previous life" I worked for two companies that each had a push for Quality.  Being in a position that was decidedly not manufacturing, and since I didn't work in a factory, I was skeptical at first.  As I learned more about Quality (yes with a capital Q), I was impressed on how it […]

Continue Reading... No Comments.