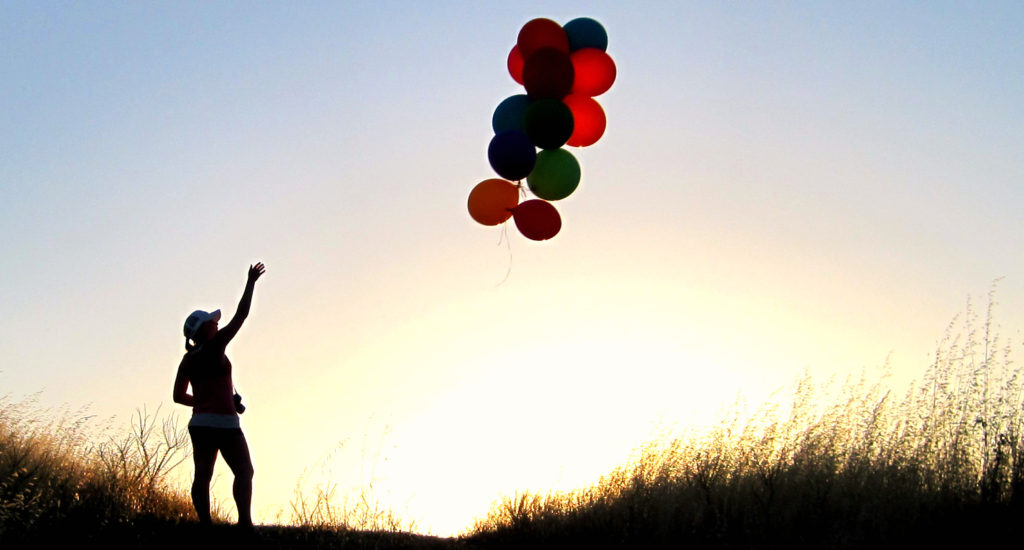 Posted on January 27, 2017 by Carolyn in Just Because.

No, I'm not going to break into the song from Frozen (though it is going through my mind as I type) – I wanted to tell a story about how I felt after letting a project go. I was about four months into a project that had been on my "to do" list for over […]

Continue Reading... No Comments.