Let It Go!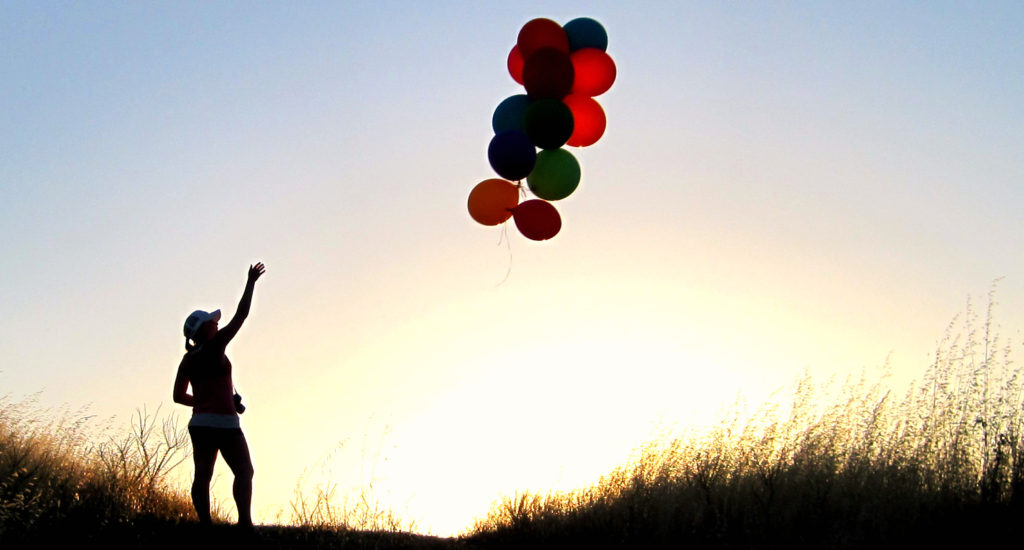 No, I'm not going to break into the song from Frozen (though it is going through my mind as I type) – I wanted to tell a story about how I felt after letting a project go.
I was about four months into a project that had been on my "to do" list for over a year.  My assistant researched the right platform, I purchased a subscription, we started uploading content.  Then I stalled. Other things got in the way, so I kept moving it down the "to do" list.  I'd come back periodically but my heart wasn't in it – it was something others told me I "had" to do, but not necessarily something I wanted to do.
Focus on what's important
A few weeks later, I attended a talk about "The Trouble with Busy" with  Eliz Greene.  Her theory is that most people are too busy focusing on the wrong things – things that pull us away from what's important,  no longer give us joy,  would be better delegated or are not the right fit now (like some clothes in your closet!).  We did an exercise with sticky notes where we wrote down obligations, people, and tasks that we each felt were important.  Then we had to focus on our three most important ones and see what could be thrown away.  I did the exercise half-heartedly but committed to redoing it when I got home.
Putting it into practice
Well, I got home and started making my usual "to do" list – focusing on the next five weeks to get me to the end of the year. Panic set in as it kept growing and I realized I had to let go of some items (see, I redid the sticky note exercise!).
The project I referenced earlier was looming large and I decided it was one of the things that needed to go. I had made a financial outlay – but it wasn't about the money or the time already invested.  This project just wasn't something I wanted to do – I was doing it for the wrong reasons and it was taking time away from things more important to me.  The minute I hit the "cancel subscription" button, a weight was lifted.  I felt relief and calm.  I knew that I could accomplish the rest of my list (OK a few other things got modified) once this big stressor was removed.
Once is not enough
This is not a one-time exercise – I know I'll need to let go and make room again. I'm even going to schedule it  – maybe twice a year to regroup and reprioritize so I can focus and feel better about what I am doing and more importantly why.
What do you want to focus on?  Can you narrow it down to three core things?  What can you remove from your "to do" list that can help you refocus and stress less?
Carolyn loves her "to do" lists – they keep her sane!