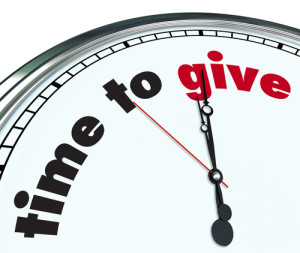 Posted on November 24, 2013 by Carolyn in Volunteerism.

It's November and many thoughts (and blogs) are turning to ways to be thankful.  While I am thankful for my wonderful family and friends, for living near the beach, changing seasons, crackling fires and Mickey Mouse – I wanted to focus this blog on being thankful for volunteering. I have personally found that involvement is […]

Continue Reading... 1 Comment.