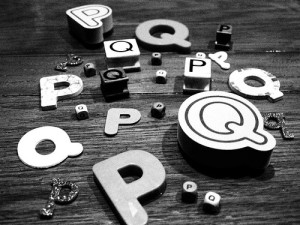 Posted on March 10, 2014 by Carolyn in RFPs.

Does anyone remember being told as a child to "mind your Ps & Qs?" There are several theories as to what this phrase means (Google it and see!), but growing up I knew it meant to mind my manners and be thoughtful about what I was doing or saying. This meaning can apply to RFPs […]

Continue Reading... No Comments.