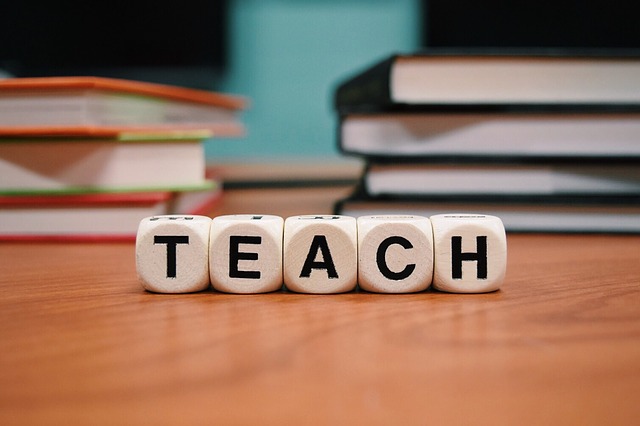 Posted on February 19, 2019 by Carolyn in Career.

I had the good fortune last fall to fulfill one of my career goals – to teach at a college or university. It's been on my list for a while – I started with some guest lecturing and was thrilled to teach my first course last fall. It was exciting (and a lot of work!). […]

Continue Reading... No Comments.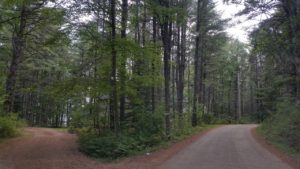 Posted on March 28, 2017 by Carolyn in Career.

Thinking about your future A few years ago, I attended a seminar about changes in the workforce relating to retail and hospitality – two fields that are all about customer service. The panelists talked about looking for candidates with core skills; transferable skills that could be supplemented with training. They also reminded us to keep […]

Continue Reading... No Comments.