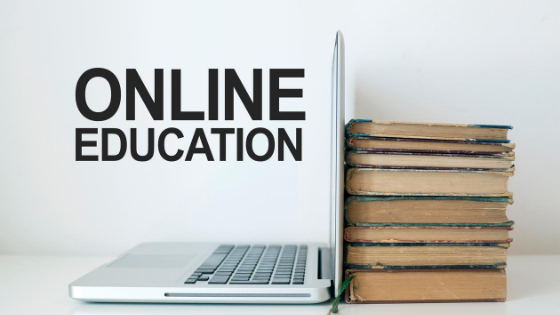 Posted on August 20, 2020 by Carolyn in Career, Continuing Education.

March 2020 – the COVID craziness starts. In-person meetings and events were postponed, postponed again, moved to virtual or cancelled outright. Like many others in my industry, I saw my calendar go from fairly packed to almost empty. I spent the first month adjusting to having a full house again and figuring out where everyone […]

Continue Reading... No Comments.