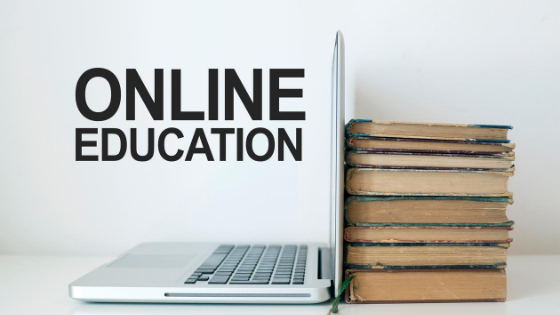 Posted on August 20, 2020 by Carolyn in Career, Continuing Education.

March 2020 – the COVID craziness starts. In-person meetings and events were postponed, postponed again, moved to virtual or cancelled outright. Like many others in my industry, I saw my calendar go from fairly packed to almost empty. I spent the first month adjusting to having a full house again and figuring out where everyone […]

Continue Reading... Comments Off

on Keeping My Mind Busy During Lockdown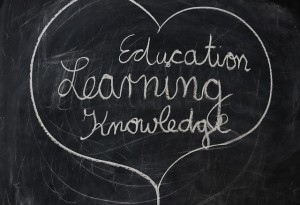 Posted on November 5, 2015 by Carolyn in Continuing Education.

Can you relate to these statements? "I'm done with school – I don't need continuing education," or "I don't have time to attend a class/seminar/webinar." We take our cars in for tune-ups, we upgrade our electronics frequently – why not our brains? Think of continuing education as a tune-up for your brain – a way […]

Continue Reading... Comments Off

on Continuing Education for Meeting Professionals – Who Needs it?