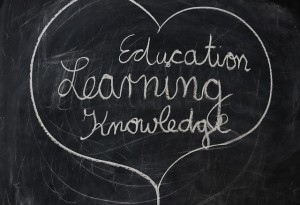 Posted on November 5, 2015 by Carolyn in Continuing Education.

Can you relate to these statements? "I'm done with school – I don't need continuing education," or "I don't have time to attend a class/seminar/webinar." We take our cars in for tune-ups, we upgrade our electronics frequently – why not our brains? Think of continuing education as a tune-up for your brain – a way […]

Continue Reading... No Comments.