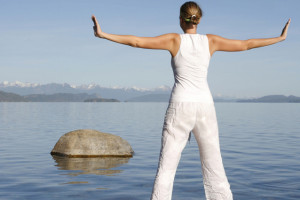 Posted on January 15, 2016 by Carolyn in CMP Test Prep, Continuing Education.

Has this happened to you? You've studied for a test, you think you are ready and you sit down to take the test and your calm and confidence disappears. All the information seems to fly out of your head and you start second guessing yourself. You start hyperventilating because all the material looks like it […]

Continue Reading... 1 Comment.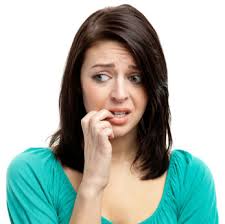 Posted on September 24, 2015 by Carolyn in CMP Test Prep.

In my 18 years leading CMP Study Groups, I hear this statement a lot: "I got hives when I took the SATs years ago, how can I survive the CMP?" While I cannot guarantee your hives won't return, I can calm your nerves and promise that there are no analogies, reading comprehension passages or true […]

Continue Reading... Comments Off

on 5 Simple CMP Test Tips that will Calm Your Nerves