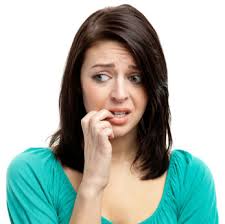 Posted on September 24, 2015 by Carolyn in CMP Test Prep.

In my 18 years leading CMP Study Groups, I hear this statement a lot: "I got hives when I took the SATs years ago, how can I survive the CMP?" While I cannot guarantee your hives won't return, I can calm your nerves and promise that there are no analogies, reading comprehension passages or true […]

Continue Reading... No Comments.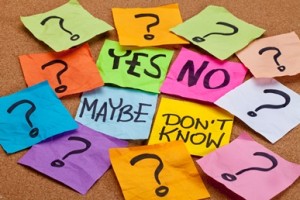 Posted on January 27, 2015 by Carolyn in Continuing Education.

The hospitality industry, like many others is full of certifications. Sometimes it seems as though it's a veritable alphabet soup of certifications – are they necessary? Are they meaningful? The short answer is yes – and no. It depends on who you are and what your goals are. Like many in this industry, I didn't […]

Continue Reading... No Comments.