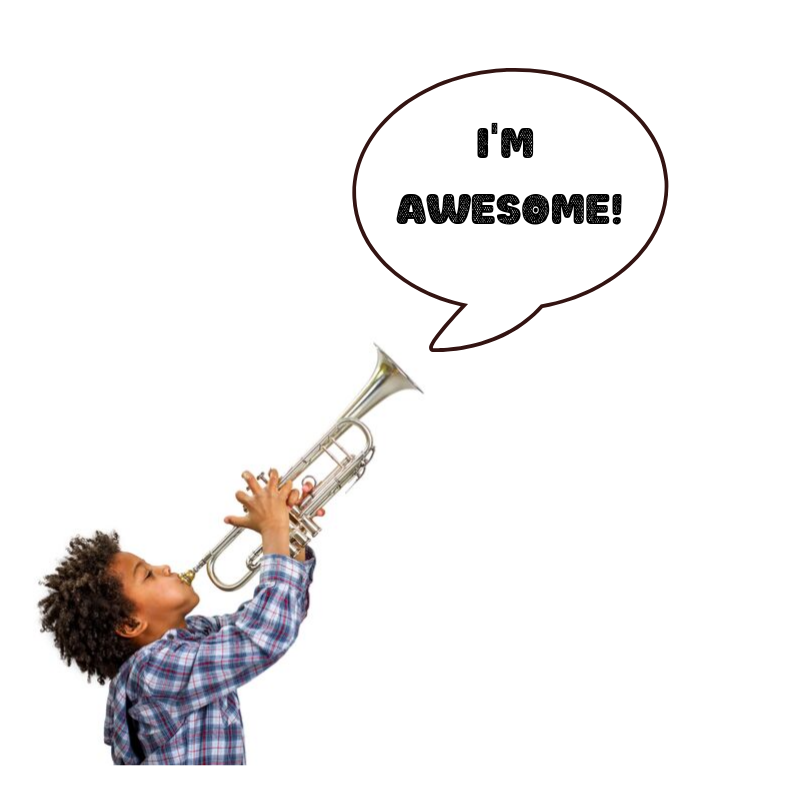 Posted on September 19, 2019 by Carolyn in Career.

Brag a little. It's not something most of us like to do, however sometimes you need to – you need to show how you stand out from the crowd. College When you apply to college (quite long ago for most of us, and then you go through it with your kids), your GPA & SAT […]

Continue Reading... Comments Off

on Brag A Little – It's Not a Bad Thing!