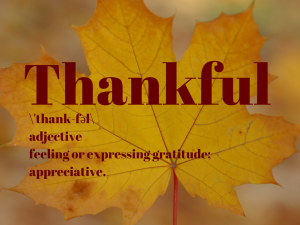 Posted on November 24, 2015 by Carolyn in Giving Thanks.

I just got back from 12 days on the road – it started onsite and ended as an attendee. While I missed my family, this trip helped feed my soul and remind me why I do what I do. I'm thankful for being a part of the meetings industry and this trip reinforced that for […]

Continue Reading... 1 Comment.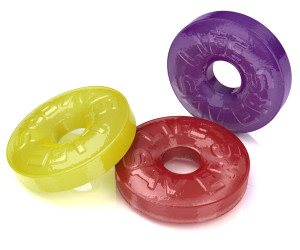 Posted on March 6, 2015 by Carolyn in Teamwork.

As a mom and a Type A, I often try to do it all. A husband, two kids, a house, a job, errands, activities; it seems it never ends. It felt easier to juggle things before the kids came along –  after that is when I realized the value of asking for help.  When I […]

Continue Reading... No Comments.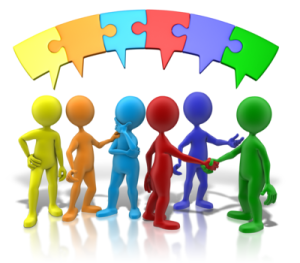 Posted on February 12, 2015 by Carolyn in Networking.

I'm sure you've heard the saying, "it's not what you know, it's who you know".  Now, what you know is important, but who you know and how you cultivate those relationships can be equally as important.  The personal connections have helped you since elementary school: you chose kids who you knew had the right skills […]

Continue Reading... No Comments.