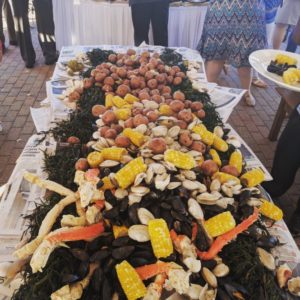 Posted on July 5, 2016 by Carolyn in Meeting Design.

Last week I had the opportunity to participate in a new conference – Connect New England. This conference was a great representation of a partnership between the planner and the venue. This resulted in a multifaceted display of the planner's vision to showcase the destination and its local food and heritage throughout the conference. The […]

Continue Reading... Comments Off

on Connecting in Connecticut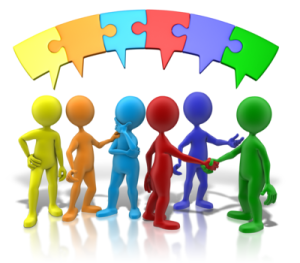 Posted on February 12, 2015 by Carolyn in Networking.

I'm sure you've heard the saying, "it's not what you know, it's who you know".  Now, what you know is important, but who you know and how you cultivate those relationships can be equally as important.  The personal connections have helped you since elementary school: you chose kids who you knew had the right skills […]

Continue Reading... Comments Off

on Paying it Forward-Relationships that Count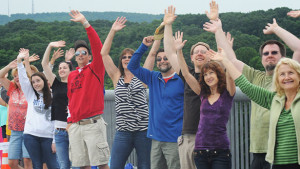 Posted on June 26, 2014 by Carolyn in Meeting Design, Networking.

I saw a post on Facebook the other day about The Hokey Pokey (I'll pause while you start dancing!). While it did recall images of silly Hokey Pokey sessions in elementary school and at kids' parties, the last line of each chorus "and that's what it's all about" drew me back to meetings.  What is […]

Continue Reading... Comments Off

on That's What It's All About!