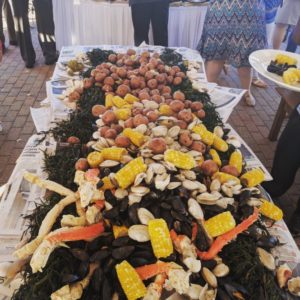 Posted on July 5, 2016 by Carolyn in Meeting Design.

Last week I had the opportunity to participate in a new conference – Connect New England. This conference was a great representation of a partnership between the planner and the venue. This resulted in a multifaceted display of the planner's vision to showcase the destination and its local food and heritage throughout the conference. The […]

Continue Reading... Comments Off

on Connecting in Connecticut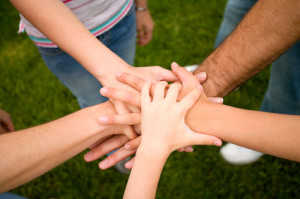 Posted on June 19, 2015 by Carolyn in Teamwork.

Two months ago I returned from 10 days in Augusta, GA at The Masters.   It was my third year working this event and I'm still talking about it.  I've been a part of meeting & event teams for years and have planned my share of client entertainment at golf outings, but this is really special. […]

Continue Reading... 2 Comments.