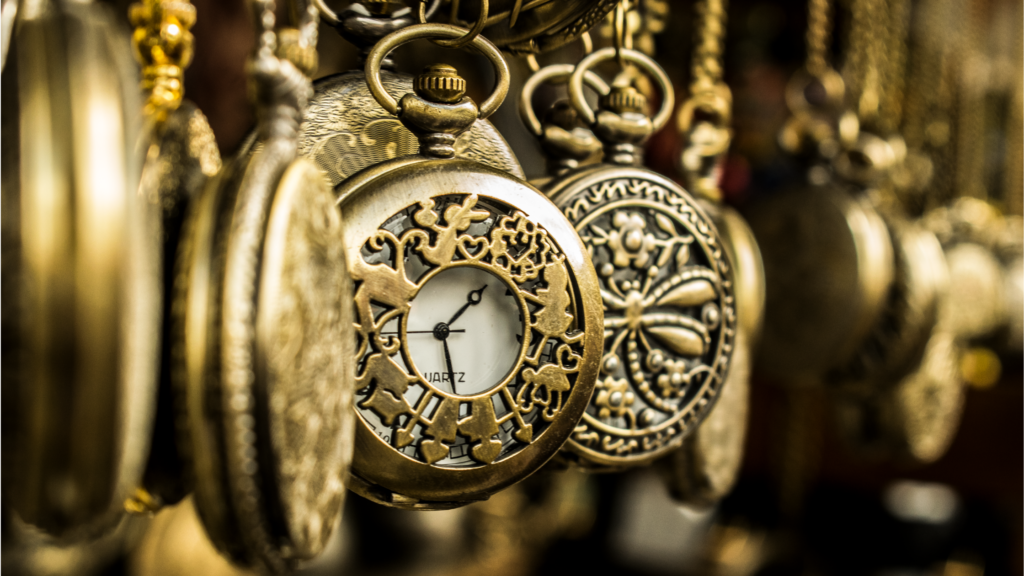 Posted on June 14, 2021 by Carolyn in Meeting Design.

Recently I was preparing for a presentation to a group of meeting professionals, entitled "Designing with Flexibility." The plan was to share ideas about how in a COVID/post COVID world we need to be even more flexible when planning, as the rules/protocols/guidelines are every changing. So, I did some research in industry magazines and blogs, […]

Continue Reading... No Comments.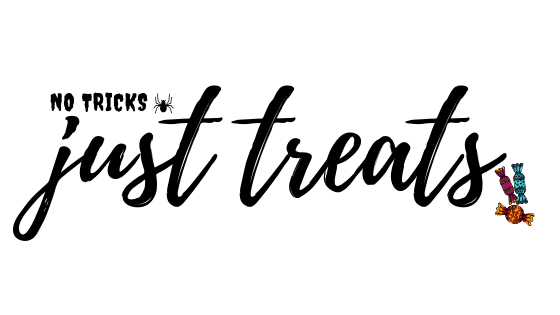 Posted on October 30, 2018 by Carolyn in Teamwork.

Meetings are rarely smooth sailing. You plan, you anticipate, you prepare and more often than not, something will not go exactly as planned. It might not be a major problem such as a natural disaster, or an oversold hotel, but if you have thought things through and have a supportive team, you will overcome the […]

Continue Reading... No Comments.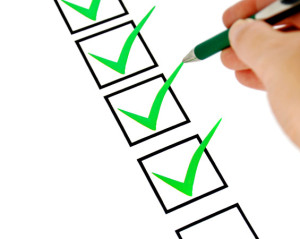 Posted on December 22, 2013 by Carolyn in Risk Management.

There is a first time for everything – last night it was hearing the words Force Majeure during a musical!  Disaster! – A 70s Disaster Movie Musical – a creative, fun off-Broadway show that incorporates 70s music with parodies of disaster movies (think The Poseidon Adventure meets Earthquake meets Jaws, etc.).    I was enjoying the […]

Continue Reading... No Comments.