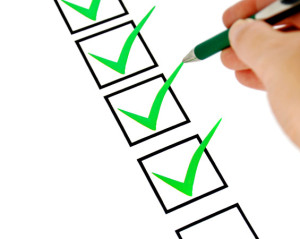 Posted on December 22, 2013 by Carolyn in Risk Management.

There is a first time for everything – last night it was hearing the words Force Majeure during a musical!  Disaster! – A 70s Disaster Movie Musical – a creative, fun off-Broadway show that incorporates 70s music with parodies of disaster movies (think The Poseidon Adventure meets Earthquake meets Jaws, etc.).    I was enjoying the […]

Continue Reading... No Comments.