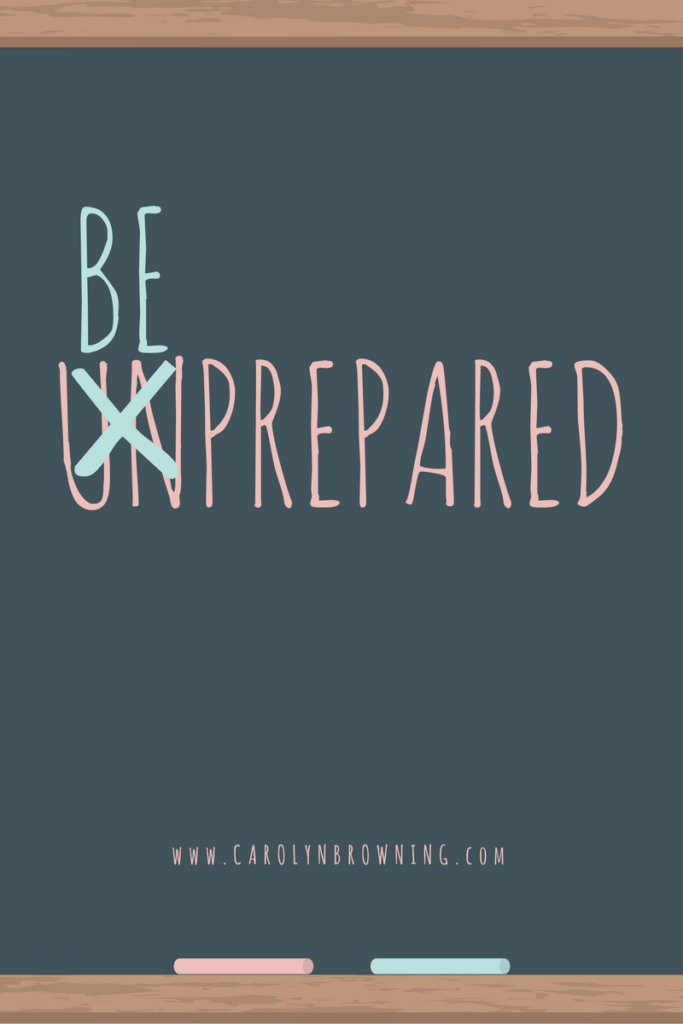 Posted on August 9, 2016 by Carolyn in Risk Management.

[This is the first of a three part series] When asked about required traits for meeting planning – being organized, flexible and prepared for anything always seem to come to the top of my mind. Over the past few months I've been part of or have heard about situations where the 'be prepared' aspect definitely […]

No Comments. Continue Reading...