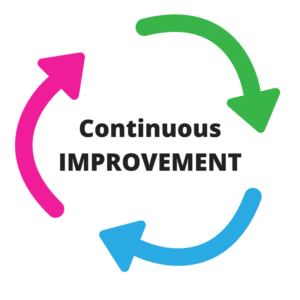 Posted on January 5, 2018 by Carolyn in Meeting Design.

As meeting planners we always ask our attendees to complete evaluations. We ask them how the content was, how they liked the speakers, the food, the venue. That feedback – that data – is important in a strive for continuous improvement. Using Plus/Delta Charts Equally important is to ask your team to evaluate the meeting. Do you […]

No Comments. Continue Reading...