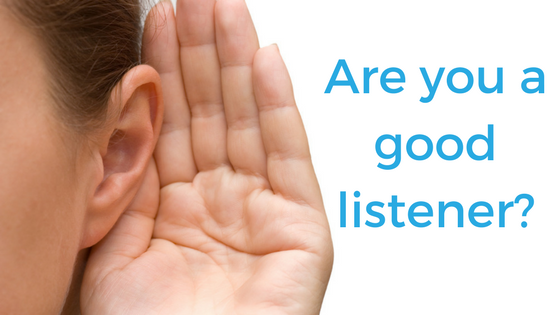 Posted on July 18, 2017 by Carolyn in Better Communication.

Do you have a friend who's a good listener? Why do you feel that way about him or her? It's probably because they listen to understand – not listen to respond. There's a subtle difference and it's a great skill to have. Recently, I worked with a small board of directors at their annual retreat. […]

No Comments. Continue Reading...