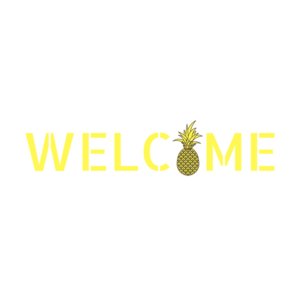 Posted on September 26, 2017 by Carolyn in Meeting Design.

This summer I got to spend a week in one of my favorite vacation spots – Newport, RI. In our many years visiting the city, I've always enjoyed its welcoming spirit and sense of hospitality. In walking around, you can't help but notice pineapples – as décor inside and outside buildings, on flags, house signs […]

Continue Reading... No Comments.