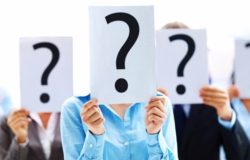 Posted on February 23, 2018 by Carolyn in Better Communication, Meeting Design.

Have you ever attended a meeting/workshop that sounded great and yet when the speakers started talking you wondered why you were there? Well, that was me recently – I had signed up for a seminar about the new tax code and it was marketed to "small business, entrepreneurs and enterprises …" As a small business […]

Continue Reading... No Comments.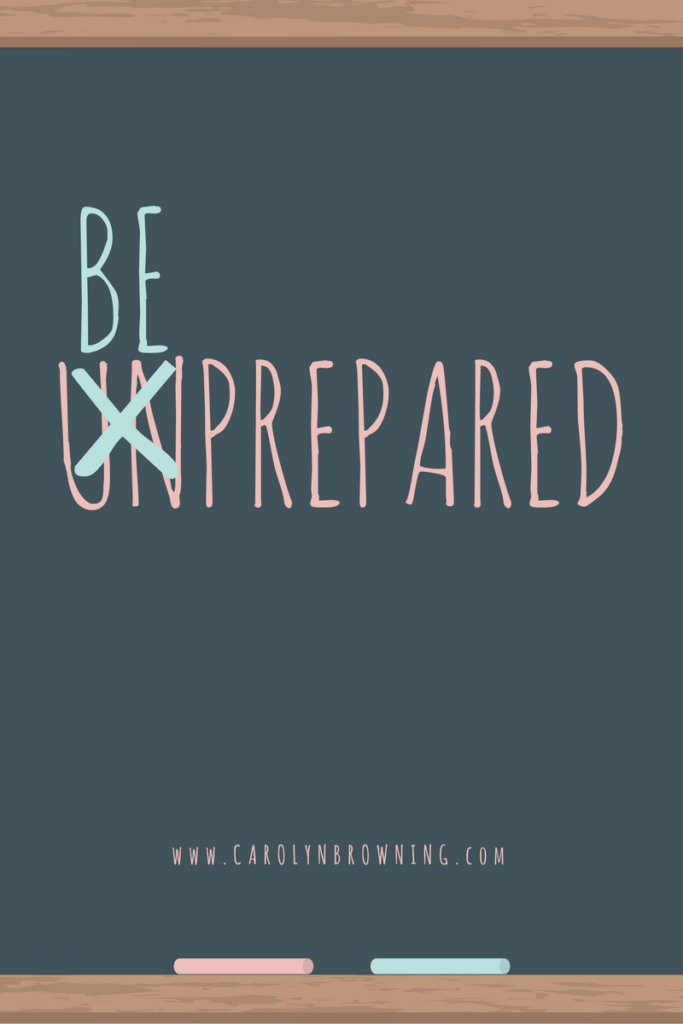 Posted on August 9, 2016 by Carolyn in Risk Management.

[This is the first of a three part series] When asked about required traits for meeting planning – being organized, flexible and prepared for anything always seem to come to the top of my mind. Over the past few months I've been part of or have heard about situations where the 'be prepared' aspect definitely […]

Continue Reading... No Comments.