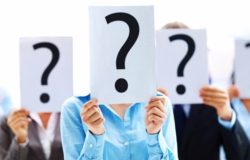 Posted on February 23, 2018 by Carolyn in Better Communication, Meeting Design.

Have you ever attended a meeting/workshop that sounded great and yet when the speakers started talking you wondered why you were there? Well, that was me recently – I had signed up for a seminar about the new tax code and it was marketed to "small business, entrepreneurs and enterprises …" As a small business […]

Continue Reading... No Comments.