Be Prepared – Is Your Team Ready?
Posted on

Carolyn

on

August 19, 2016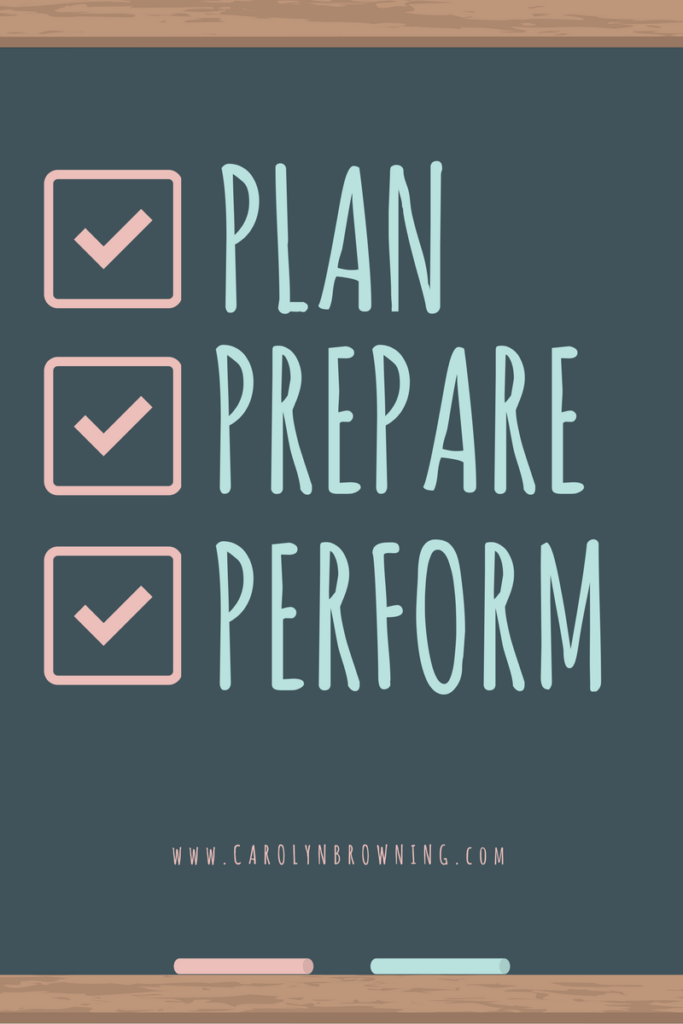 [This is part 2 in a 3 part series – if you missed Part 1, click here]
As a parent, it makes me smile when my kids ask me work-related questions as it shows me they 'get' what I do. My son (who is a college junior) has been fortunate this past year to be part of the planning team for orientation at his school.  What an incredible experience for him – learning leadership and meeting planning skills (he's not a meeting planning major, but he is gaining valuable experience that he'll be able to apply in many other areas).
"What if" meeting
As the team got ready for their first round of orientation, the faculty lead had them get together for a "what if" meeting to go over some scenarios that could happen and how to respond.  During all their preparation time, they had talked through some situations and had emergency contact lists and back up plans, but he wanted to see how they'd respond.  Here are some of the questions he asked:
There's a tornado watch – what should we do?
What happens if a student breaks a leg?
What happens if a team leader is sick?
What should you do if the faculty leader is sick?
What should we do if a presenter is running late?
They went through these scenarios and felt better prepared. Luckily through four sessions, they didn't have to deal with any of those situations. They had other curve balls come their way but they communicated and worked as a team to quickly recover.
Add Risk Management Discussion to Team Meetings
As meeting professionals, we know that risk management plans are important (and if you've studied for the CMP you have certainly learned about that!). You assess the situation looking for potential risks, put plans in place with checklists and have a binder (OK, a tablet with files) ready with a response plan if necessary.
Does your team know what's in the binder? Would they be prepared to respond?
When you have a team meeting, make sure that the "what if's" are included along with the review of the agenda, team responsibilities, menus and the like. Sometimes it's a refresher, sometimes you learn something new.  You'll all feel better prepared.
Carolyn is a seasoned meeting planner & speaker. She just loves when her kids ask about planning, teambuilding and training ideas!  Stay tuned for Part 3 of her "Be Prepared" series.