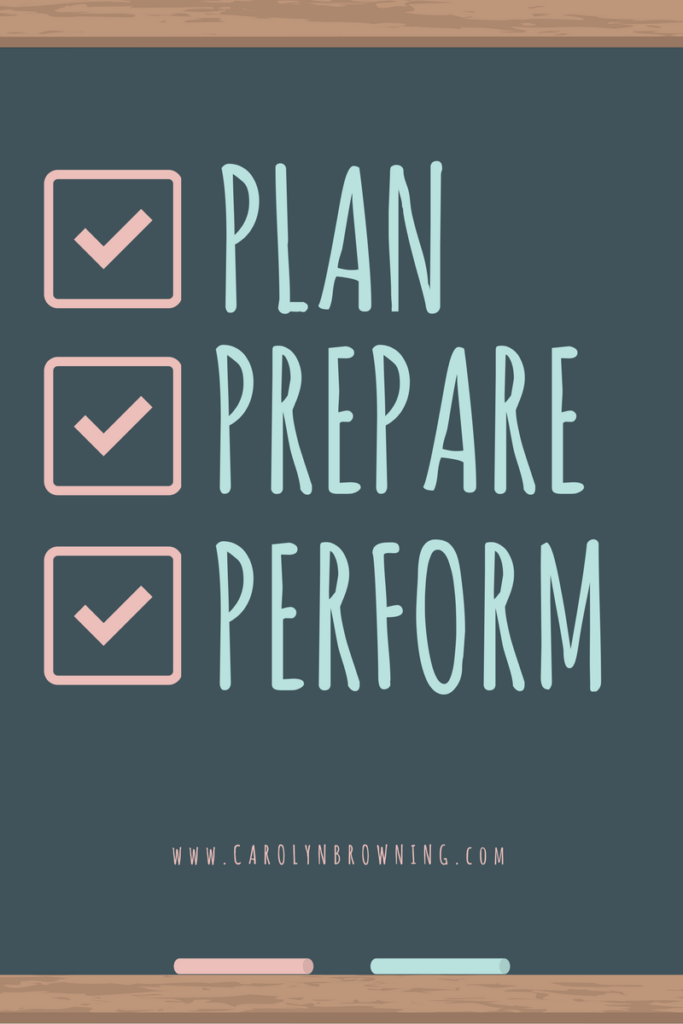 Posted on August 19, 2016 by Carolyn in Risk Management.

[This is part 2 in a 3 part series – if you missed Part 1, click here] As a parent, it makes me smile when my kids ask me work-related questions as it shows me they 'get' what I do. My son (who is a college junior) has been fortunate this past year to be […]

Continue Reading... Comments Off

on Be Prepared – Is Your Team Ready?