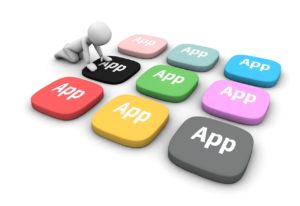 Posted on December 2, 2016 by Carolyn in Meeting Design, Networking.

Recently, I attended two conferences (seems like I say that a lot, but it's true).  Both were in the hospitality industry and both used a meeting app.  In my non-technical opinion (as an attendee and a user of both apps), one was infinitely more successful and engaging.  I won't tell you what platforms were used […]

Continue Reading... Comments Off

on Meeting Apps – Engaging or Annoying?