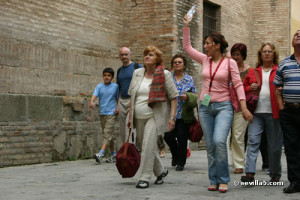 Posted on April 1, 2014 by Carolyn in Facilitation, Leadership.

I recently attended a meeting of the local chapter of the International Association of Facilitators (IAF) to learn some new tips & techniques that I could use with my facilitation clients.  The presenter talked about many facilitation principles and one that resonated with me was the idea that a facilitator should be the "guide on […]

1 Comment. Continue Reading...