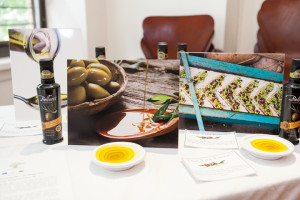 Posted on January 2, 2014 by Carolyn in Meeting Design.

When a colleague first asked if I wanted to attend an information session about olive oil, I was hesitant as I expected a dry lecture.   After I got the official invite for an interactive cooking session, my 'maybe' turned quickly into a 'yes'! The class was held at Rustico Cooking (a cooking loft in New […]

Continue Reading... No Comments.