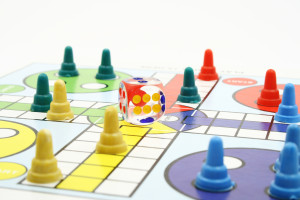 Posted on December 14, 2015 by Carolyn in Meeting Design.

This time of year I love to snuggle on the couch with my family (yes, teenagers still do that!) and watch holiday movies.  The other evening I was watching The Santa Clause 2 (one of my modern favorites!). One of my favorite scenes in the movie is during the staff Christmas party when Scott Calvin […]

Continue Reading... Comments Off

on Games at Meetings – Why Not?