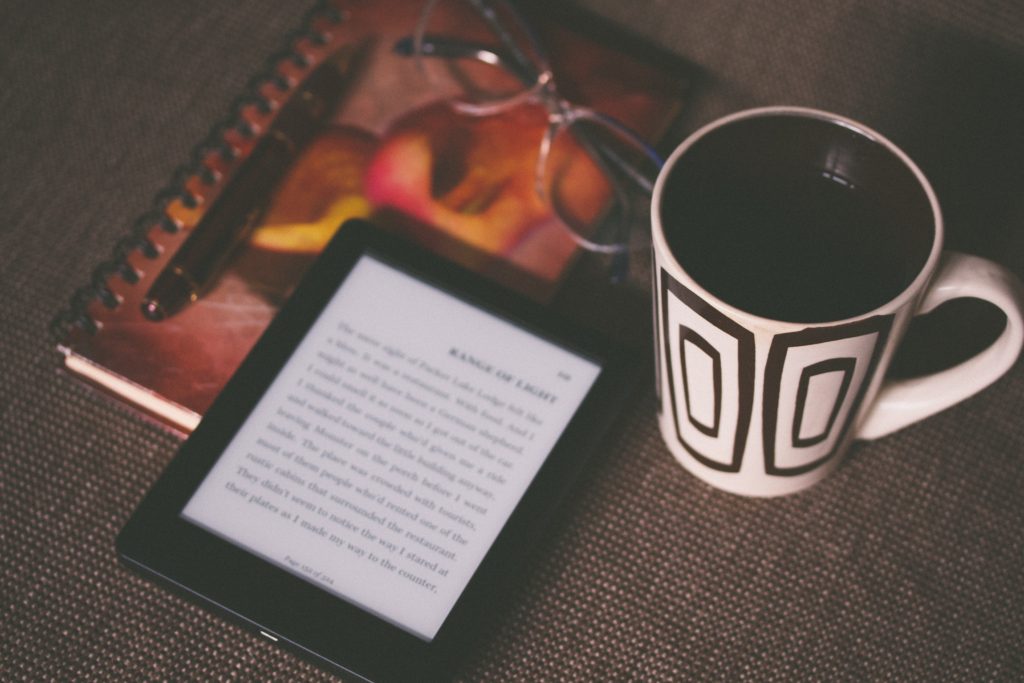 Posted on February 11, 2019 by Carolyn in Productivity.

Entrepreneurs are driven people – Type As if you will. Those of us who work for ourselves (and work from a home office) are a special breed. We can be crazy busy trying to figure out when we can come up for air and then boom – some downtime comes. Downtime is good, but when […]

Continue Reading... Comments Off

on What do I do with downtime?