What do I do with downtime?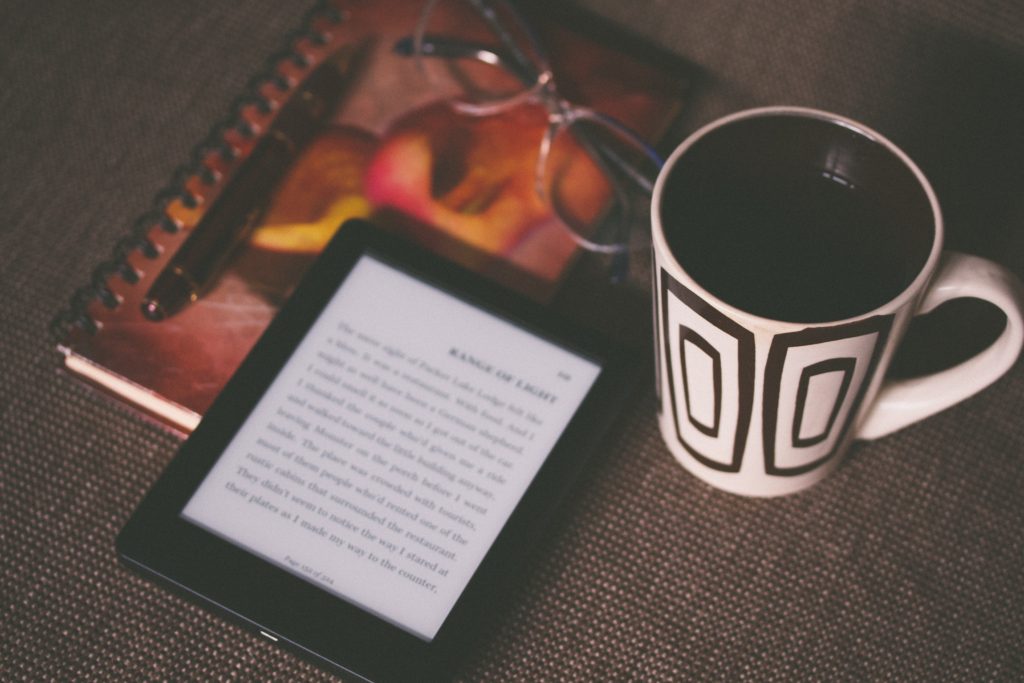 Entrepreneurs are driven people – Type As if you will. Those of us who work for ourselves (and work from a home office) are a special breed. We can be crazy busy trying to figure out when we can come up for air and then boom – some downtime comes. Downtime is good, but when it looms as empty space on your calendar it can be scary.
It can be hard to keep motivated through the slow periods – the "oh my gosh, why do I have gaps in clients/projects" can cause panic. If you're prudent with your finances you can weather these times and actually learn to enjoy them. Here are some ways I've found to keep productive and motivated during the slower times on the calendar.
Spend some 'me' time
Small business owners are often going 24×7. Don't feel guilty about scheduling time for personal care. Some time at the spa or taking a long walk outside rejuvenates the soul
Spend some more time with your family – it was so enjoyable for me to spend guilt-free quality time with my kids over break before then went back to school
Dabble in a new hobby
Cook some more (or learn to cook!)
Catch up on some shows you've been meaning to watch, but never have time to (no guilt for binging Netflix!)
Read – it can be for fun or business related. If you're like me, you have a pile of books (or a whole list on your Kindle) just waiting for this extra time
Be productive – working ON your business (as opposed to all the time you work IN it)
Schedule a day (or several ½ days) to purge some files or reorganize your office. It's so cathartic to get rid of stuff!
Update your LinkedIn profile & seek out new connections
Reach out to former clients – touch base via email or coffee. Ask what's in the hopper, is there anything coming up that you can assist with
Get out there – at least once a week meet a friend or colleague for lunch or coffee – catch up & make yourself seen
Volunteer – many organizations will take a few hours a week, if you have time to give now, do it. Depending on the organization you're working with it could turn into something down the road
Let your network know you've got spaces to fill in your calendar – you never know where the next gig could come from
Spend some (productive) time on social media. This should be productive, planned time, not going down the rabbit hole. Like/share/comment. Show that you are interested and engaged
Take a class – it can be online or in person. If you need CE for some recertification this great time to get it done
The downtime will be gone before you know it and you'll be onto the next project(s). When you're bleary eyed and trying to remember the last time you had a day off, think back to this productive & restorative downtime you had with thanks.