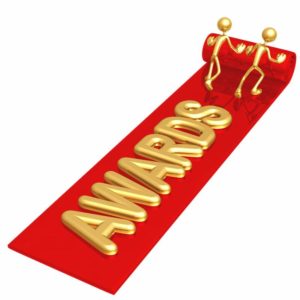 Posted on January 22, 2018 by Carolyn in Creativity, Meeting Design.

When you think of awards ceremonies, what comes to mind? Long speeches, an endless procession of winners, interrupting your meal, same old same old? While most of us don't have the budget for big splashy productions, we can use our creativity to add some unexpected elements to make it fun!  Here are examples from […]

Continue Reading... No Comments.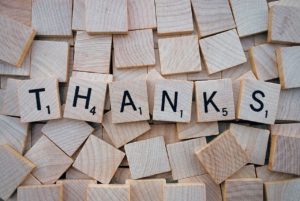 Posted on May 23, 2017 by Carolyn in Giving Thanks.

As a meeting planner, it's standard practice to go through the list of venue staff who worked your meeting and allocate tips as a thank you for those who have gone above and beyond. This is something extra budgeted for as we know that not everyone shares equally (or is included) in the automatic gratuities/service […]

Continue Reading... No Comments.