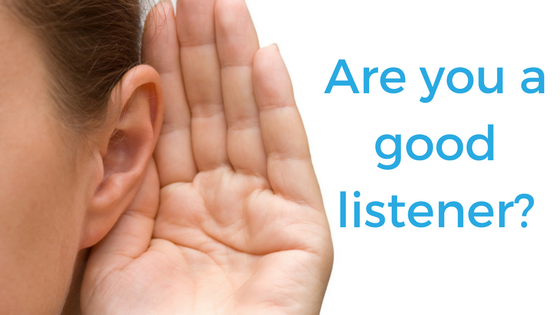 Posted on July 18, 2017 by Carolyn in Facilitation.

Do you have a friend who's a good listener? Why do you feel that way about him or her? It's probably because they listen to understand – not listen to respond. There's a subtle difference and it's a great skill to have. Recently, I worked with a small board of directors at their annual retreat. […]

Continue Reading... No Comments.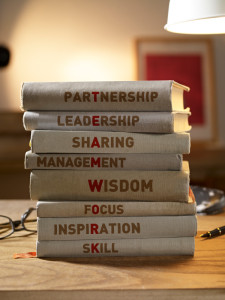 Posted on March 3, 2016 by Carolyn in Leadership, Teamwork.

There's been a lot written about qualities of great leaders and what makes a great team. As meeting planners we often rotate between being the team leader and being a team member. Here are some leadership lessons I've learned to take your team from OK to awesome. Delegate It's a wonderful concept, but often poorly executed. […]

Continue Reading... No Comments.